CBS and Les Moonves reach $ 30.5 million settlement with New York State Attorney General over allegations of s*xual misconduct, misleading investors and insider dealing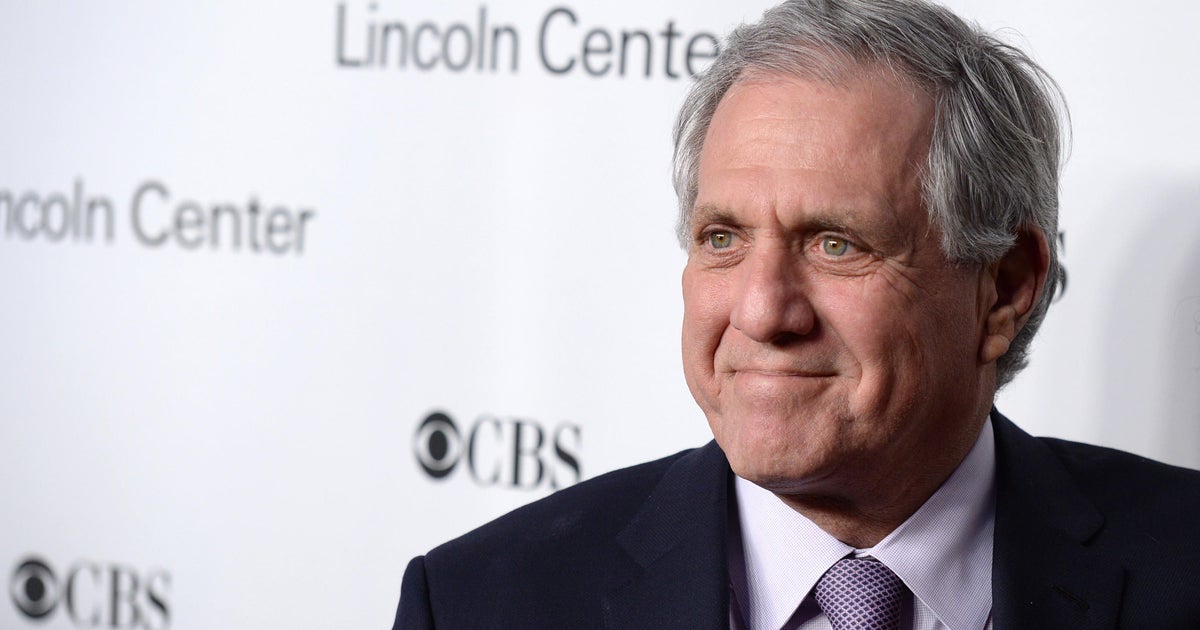 CBS and Leslie Moonves, the company's former CEO and president, reached a $ 30.5 million settlement with the New York State Attorney General on Wednesday, ending an investigation into allegations that the company was concealing allegations of s*xual misconduct against Moonves, was misleading investors and engaging in insider dealing.
Letitia James's Attorney General's office said CBS and some senior executives were aware of the multiple allegations of s*xual assault against Moonves and "deliberately concealed these allegations from regulators, shareholders and the public for months," according to a James office press release.
According to James' office, investigators received text messages between an anonymous captain of the Los Angeles Police Department, Moonves, and another CBS director allegedly showing that a police captain had shared confidential information related to a s*xual assault complaint and "LAPD Investigation Status Updates".
"He assured CBS management that he had spoken to his LAPD contacts and implemented checks to prevent news of the LAPD's police report from entering the press," the office wrote in a press release.
Investigators also concluded that executive director Gil Schwartz had sold over $ 8 million worth of CBS shares "weeks before the charges went public." The office said the sale was evidence of insider dealing.
"As a result, CBS and Mr. Moonves are required to pay $ 30.5 million, most of which will be returned to CBS shareholders," the office said in a press release, adding that the company "is also committed to reforming its HR s*xual harassment practices, including reporting and training, and delivering semi-annual reports to OAG ".
The company pleaded not guilty as part of the settlement.
In a statement, Paramount Global, now the parent company of CBS, said: "We are delighted to be able to resolve this 2018 case with the New York Attorney General's office without pleading any responsibility or a misdemeanor. The case concerned an alleged misconduct by a former CBS CEO who was dismissed from office in 2018 and is in no way affiliated with the current company.
Moonves is expected to pay $ 2.5 million to CBS shareholders, according to a press release. Moonves' attorney did not immediately respond to a request for comment.
"CBS and Leslie Moonves' attempts to silence victims, lie to the public and mislead investors can only be described as reprehensible," said James. "As a publicly traded company, CBS has failed to meet its primary obligation of honesty and transparency towards the public and investors."
Lunar left the company in September 2018 amid allegations of s*xual assault and s*xual abuse. The firm then hired two outside law firms to investigate the allegations against Moonves as well as other reports of s*xual harassment and inappropriate culture in CBS and CBS News. The findings were not made public.
In 2021, ViacomCBS resolved an arbitration claim brought by Moonves, z running a business this $ 120 million in a breakup that was put on hold since Moonves after the company announced in December 2018 that he had been fired for the cause.
In addition, Moonves must obtain written approval from the New York State Attorney General's Office before assuming a management or leadership position in any public company doing business in New York for the next five years.
#CBS #Les #Moonves #reach #million #settlement #York #State #Attorney #General #allegations #s*xual #misconduct #misleading #investors #insider #dealing

Source link