We need an Equality Act – and now!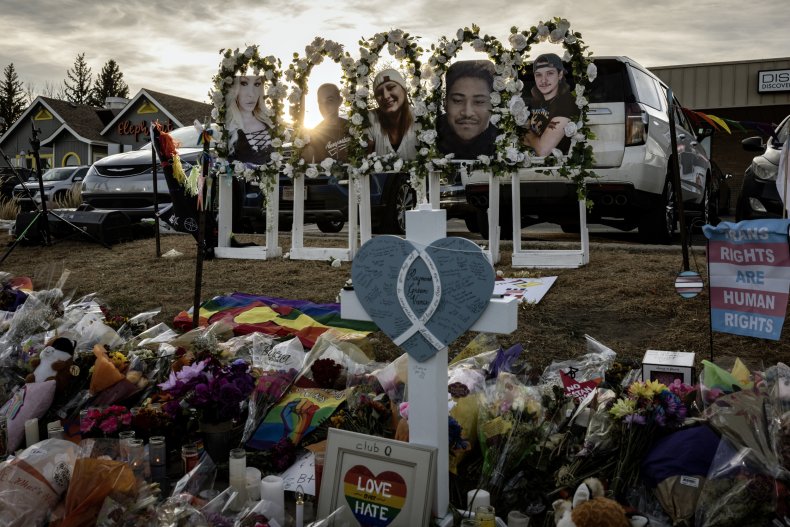 As a black transgender woman who has extensively covered the rise of transgender hatred...
The Church of Jesus Christ of Latter-day Saints said Tuesday it supports legislation to...
As the new president of the Human Rights Campaign, Kelley Robinson is ready for...