Volodymyr Zelensky did a really great service for the Ukrainian people. Due to his...
Stockton University is working to preserve the stories of Holocaust survivors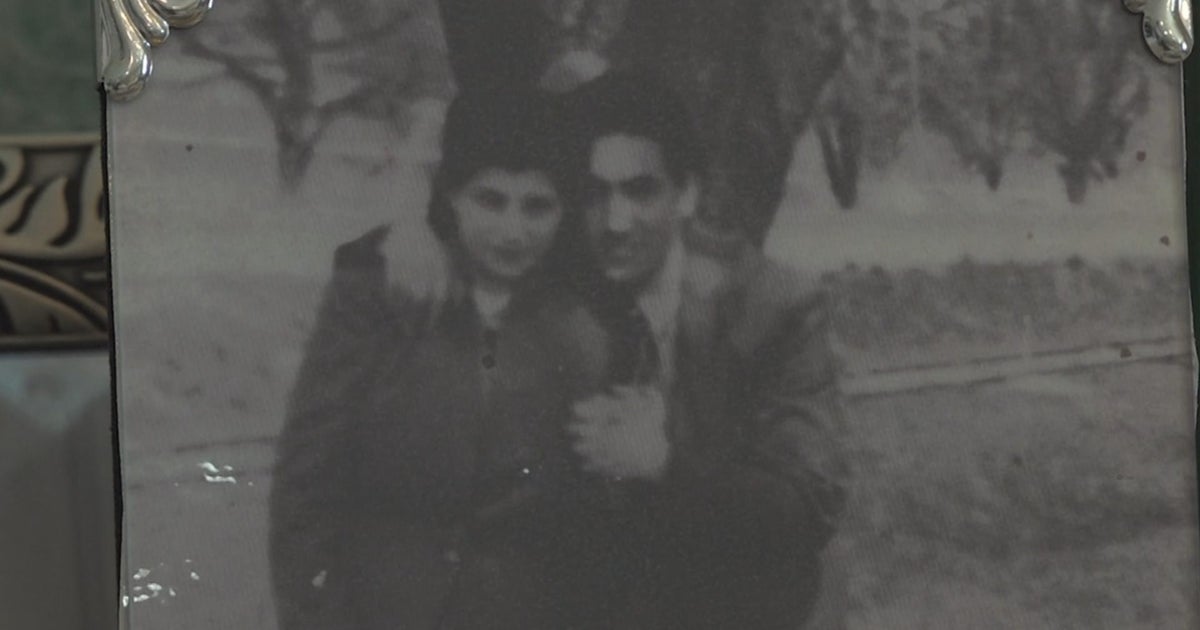 GALLOWAY, NJ (CBS) – As fewer and fewer Holocaust survivors share their atrocity accounts,...
When on September 6, 2022, President of Israel Isaac Herzog and German President Franz-Walter...